Discover Your Natural Beauty with Oceancoll
Welcome to our beauty sanctuary, where radiance meets rejuvenation. Oceancoll Beauty is a treasure trove of marine collagen wonders, designed to nurture your skin, hair, and nails from within. Embrace the glow and embark on a journey to uncover the beauty that lies within you.
Taste impeccable. Solubility perfect. All in all, a top collagen drink.
I am delighted with the results! I've been taking it for a few weeks now and both my nails and hair are radiant and hydrated, I recommend it 100%!
I bought this product on recommendation and after 3-5 days I was amazed at how awesome this stuff actually is!
One of the best value for money products on the market.
So far I am very happy with the collagen, my skin, nails and hair feel much better.
I liked that it dissolves easily, I mix it with strawberry yoghurt and the taste is not noticeable, other marine collagens were a torture to dissolve and taste but this is very easy and does not make lumps and is very pleasant to take, a bag gives for a long time, I will repeat without hesitation.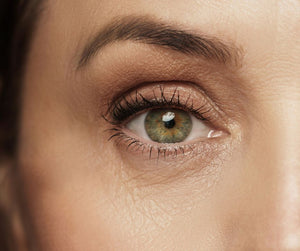 Why Collagen for Beauty?
Collagen is a vital protein that forms the foundation of your skin's structure, maintaining its firmness and elasticity. As we age, our body's collagen production declines, leading to the appearance of fine lines, wrinkles, and loss of skin suppleness. Our Oceancoll Beauty supplements deliver high-quality marine collagen, with essential amino acids, to replenish and rejuvenate your skin from within.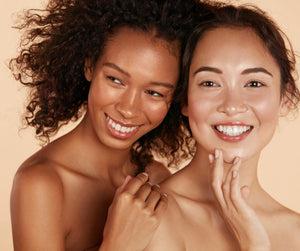 Radiant Skin
Experience skin that glows with vitality and youthful radiance.
Glossy Hair
Nurture your locks for stronger, healthier, and more vibrant hair.
Stronger Nails
Enhance nail strength and beauty, completing the look of natural elegance.