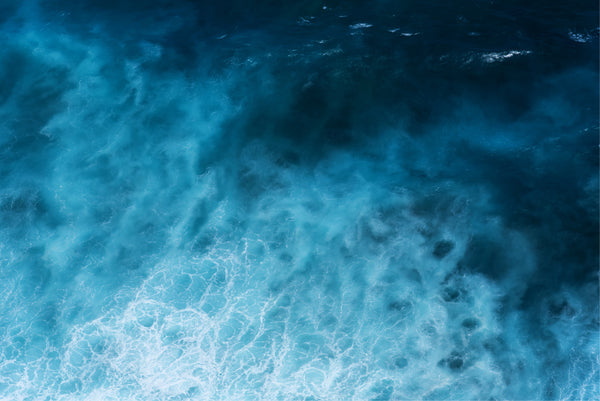 Feel the call of the ocean
Premium hydrolyzed marine collagen protein for healthy skin, hair, nails, joints and bones.
About Oceancoll
Oceancoll is our premium hydrolyzed marine collagen protein brand, specially designed to unlock your natural beauty. Derived from the skin of wild-caught marine fish, Oceancoll offers small, low molecular-weight peptides that are highly bioavailable and easily digestible.
Good quality products.
Good flavor and very easy dissolution.
Excellent presentation.
I suffer from pain in the knees. The pain has been reduced since I started using this collagen.
It is an ultrafine powder. It dissolves very well in hot and cold liquids. The taste is neutral. I use it in hot vegetable broths.
The discomfort in my knee was definitely eliminated even after sport.
This collagen is fish collagen, commonly known as "Marine Collagen", type I, which is the most appropriate for skin care as well as for joints and bones. It is also rich in glycine, proline and amino acids.
Our Philosophy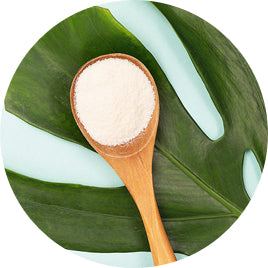 Premium
High Quality Raw Materials
Oceancoll is produced from wild-caught marine fish. We select cold-water fish species, as their collagen has a higher content of those essential amino acids that are more easily absorbed by the human body. We provide premium quality protein, as the health and wellbeing of our clients is our leading priority.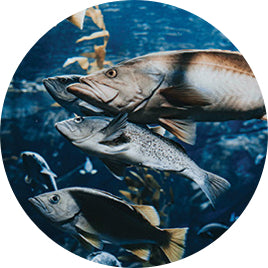 Clean
Low Carbon Foodprint
Wild fish is a low carbon footprint food. A study of greenhouse gas emissions at wild fisheries found that between 1kg and 5kg of carbon is needed to produce every 1kg of caught wild fish. By comparison, red meat production is estimated to require between 50 and 750 kg of carbon per kilogram of meat.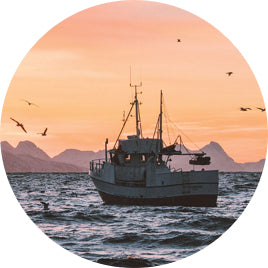 Responsible
Circular Economy
Our raw material sources are by-products from the fish industry that are suitable for human consumption. Therefore, this process contributes to the circular economy and creates value for the community by converting by-products into high quality products and reducing environmental impact.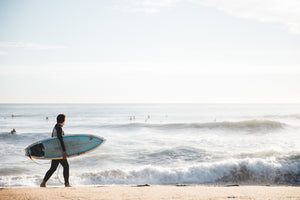 Beauty, Sports, and Healthy Aging
Oceancoll is not just about beauty. Our products are also addressed to sports enthusiasts and individuals seeking healthy aging support. From promoting muscle growth and joint health to aiding in sports recovery and promoting overall well-being, Oceancoll is your partner in living a healthier life.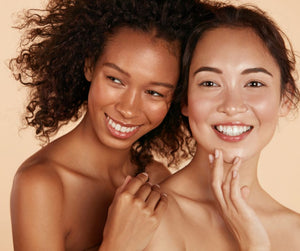 Beauty
Unleash Your Natural Radiance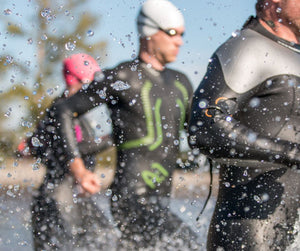 Sport
Elevate Your Performance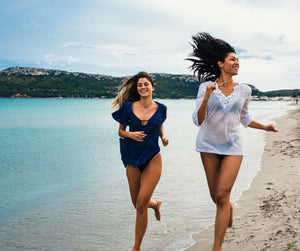 Healthy Aging
Embrace Life's Adventure