Welcome to The Oddity
At The Oddity, we are on a mission to provide healthy and natural solutions that enhance your well-being and beauty. Our dedication to innovation, sustainability, and product quality sets us apart from the ordinary. We believe in the power of science, nature, and creativity to create supplements that make a positive impact on people's lives.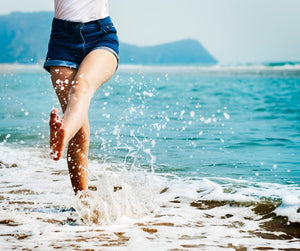 Our Vision
Our vision is to transform the business of food supplementation into a natural, innovative, and sustainable activity. We aim to lead the way in offering premium products that nourish both body and soul, leaving a lasting mark in the wellness industry.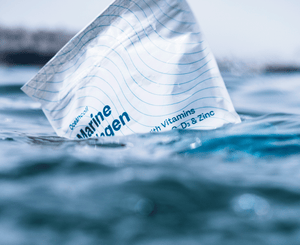 Our Values
We are a customer-centered company with a team of researchers who are always ahead of the market and aim to provide eco-friendly solutions to improve people's lives.
We're a peculiar, singular and curious company. The ordinary doesn't fit us.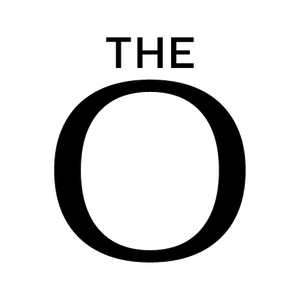 Core of The Oddity
The Oddity is a global supplements brand that values the quiet, embraces the slow, and delights in style and beauty. We are a team with a passion for creativity — creativity makes us happy. A global biotech company nourishes people for the best. We work together to design, create and produce honest supplements that we are proud of for folks that we believe in.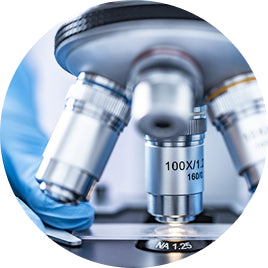 We believe in Science
The Oddity is a multidisciplinary science-based company focused on designing & developing the best food supplements. Nutritional science and research drives every step of our product development.
Our products contain brilliant natural ingredients. We combine these with carefully selected, man-made ingredients to offer superb performance.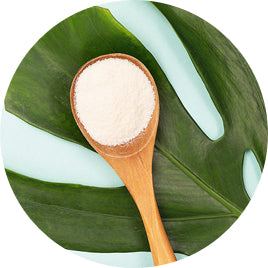 Easy-to-use Natural Supplements
Our beautifully designed, easy-to-use supplements put the breadth of The Oddity's products in the palm of your hand. Products We Love Made by People We Know. We're proud of our products and of the people who make them. All The Oddity products are non-GMO, gluten-free and suitable for halal and kosher diets. If you have questions about any ingredient that we use, please reach out to us here.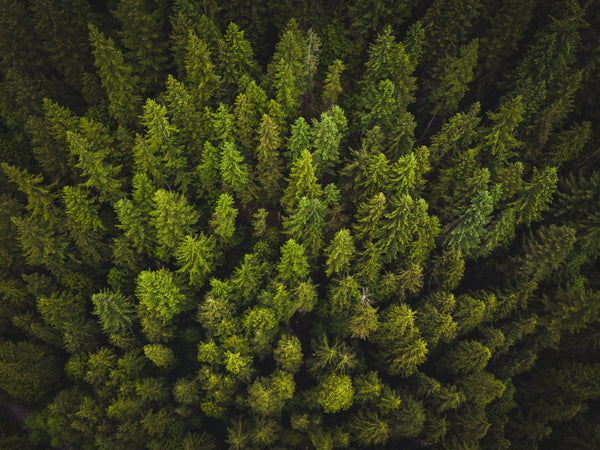 The Beauty of Nature
We have a lot of work to do to become a fully sustainable company. We want to be honest with you. We are working to minimize our impact on earth through innovation and technology by using responsible sourcing ingredients, recyclable packaging, conscious waste management and renewal energies.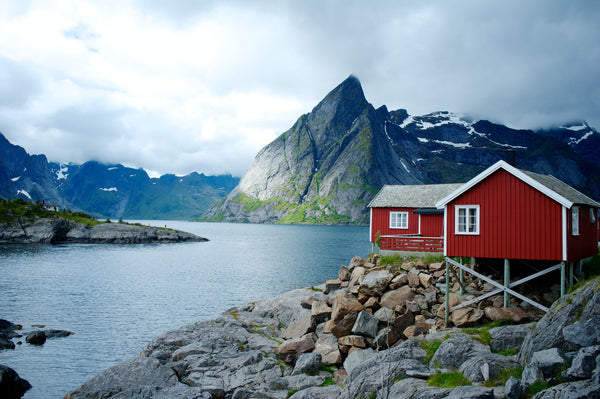 Circular Economy
In life, we believe in doing the best you can, it's not about perfection, and we just try to help you every day. Oceancoll products adopt safe and environmentally friendly industrial processes ruled by circular economy principles by converting by-products into high quality products for you.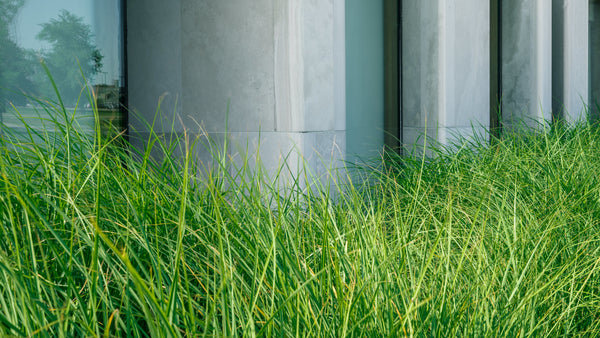 Our Green Energy Future
At The Oddity, our growth in clean energies is unstoppable. We aim to become a fully sustainable company, powered by eco-friendly energy resources. We believe that a reliable and eco-friendly energy system is essential for a brighter and greener future.