Embrace the Beauty of Time
Age is a journey, and we celebrate every step of it. Oceancoll Healthy Aging empowers you to savor life's adventures with vitality and grace. Nurtured with marine collagen goodness, embrace the beauty of each moment and let your inner radiance shine through.
I take it during training and the effects on the joints are quickly felt. For those with tendonitis or joint problems, it's very effective.
This is the second bag, by chance or not, it has improved my knee pain due to different injuries.
Taste impeccable. Solubility perfect. All in all, a top collagen drink.
One of the best value for money products on the market.
Brutal, I've had elbow surgery and it really improves me a lot!
I bought this product on recommendation and after 3-5 days I was amazed at how awesome this stuff actually is!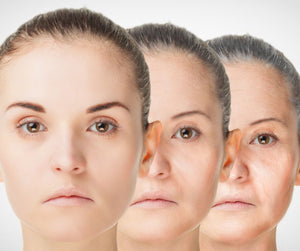 Why Collagen for Healthy Aging?
Collagen, the cornerstone of graceful aging, holds the secret to cherishing every chapter of life's journey. At Oceancoll, we celebrate the profound impact of marine collagen in nurturing your well-being as you embrace the beauty of time. Our Oceancoll supplements deliver premium marine collagen infused with essential vitamins, offering unparalleled support for your vitality and radiance.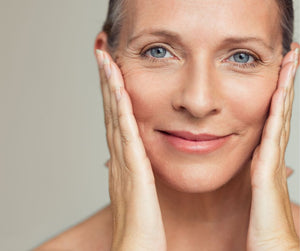 Vitality & Well-being
Embrace a vibrant and energetic approach to healthy aging. From rejuvenating your skin's glow to fortifying your joints, discover how collagen enriches your life with every moment you cherish.
Joint Support
Stay agile and flexible as you explore life's wonders. Oceancoll enhances joint health, empowering you to stay active and vibrant throughout your unique journey.
Confidence at Every Stage
Feel empowered and confident at every milestone in life. Oceancoll nurtures your inner vitality, allowing you to savor life's adventures with grace and confidence.