Surfing Beauty: Revitalize Your Glow
Feel the sun-kissed glow as you ride the waves of natural beauty. Oceancoll Beauty unlocks your inner radiance, nurturing your skin, hair, and nails. Glow inside and out, and let your beauty shine like the sunsets on the horizon.
Unleash Your Performance
Run with passion, conquer with strength. Oceancoll fuels your journey, supporting muscles, joints, and recovery. Hit the ground running and reach new heights with every step you take.
Cycling Through Time
Pedal through life's beautiful moments, embracing each adventure with Oceancoll. Nurturing vitality and grace, savor the joy of the ride at every turn. 
Nourishing Your Beauty, Enhancing Your Performance, Embracing Healthy Aging.
At The Oddity, we believe in the power of nature to provide healthy and natural solutions. Our range of innovative, sustainable, and high-quality products is designed to elevate your beauty, empower your sports performance, and embrace healthy aging. Join us on this journey to a radiant life!
I bought this product on recommendation and after 3-5 days I was amazed at how awesome this stuff actually is!
I take it during training and the effects on the joints are quickly felt. For those with tendonitis or joint problems, it's very effective.
I have to admit that I constantly suffer from pain in my knees due to meniscus wear. There is no solution to this. However, I can say that the pain has been reduced since I started taking this collagen.
It is an ultra-fine powder. It dissolves very well in hot and cold liquids. The taste is neutral. I use it in hot vegetable broths and add the collagen before consumption. They have good customer service.
Very good quality products. Good taste and easy to dissolve. Superb presentation.
The discomfort in my knee was definitely eliminated even after sport.
This collagen is fish collagen, commonly known as "Marine Collagen", type I, which is the most appropriate for skin care as well as for joints and bones. It is also rich in glycine, proline and amino acids.
Beauty, Sports, Healthy Aging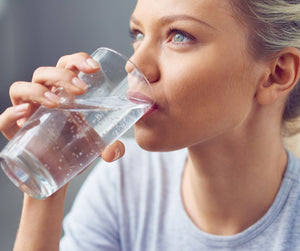 Unleash Your Natural Radiance
We celebrate the beauty that lies within you. Our commitment to promoting natural beauty is powered by Oceancoll, a range that nurtures your skin, hair, and nails with the goodness of marine collagen. Embrace your radiant self and explore the beauty within.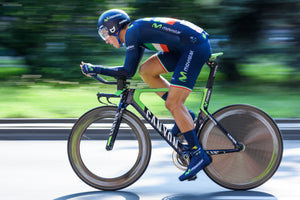 Unlock Your Athletic Potential
We believe in empowering every sports enthusiast. Our marine collagen products offer unparalleled support for your active lifestyle. From enhancing muscle growth to promoting joint flexibility and faster recovery, Oceancoll fuels your performance at every stride.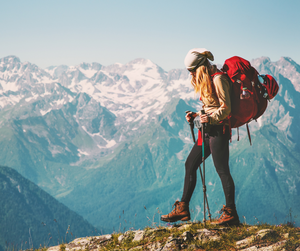 Embrace Life's Adventure
Aging is a beautiful journey, and at The Oddity, we celebrate it. Our dedication to supporting healthy aging and overall well-being shines through Oceancoll. Nurturing vitality and grace, it's time to embrace life's adventures with confidence.