Elevate Your Performance with Oceancoll
Designed to support muscle growth, joint health, and sports recovery, our collagen supplements are tailored to meet the unique needs of physically active individuals. Whether you're an avid runner or a cycling enthusiast, our marine collagen products are here to elevate your experience and empower you to embrace the joy of sports.
I take it during training and the effects on the joints are quickly felt. For those with tendonitis or joint problems, it's very effective.
This is the second bag, by chance or not, it has improved my knee pain due to different injuries.
Taste impeccable. Solubility perfect. All in all, a top collagen drink.
One of the best value for money products on the market.
Brutal, I've had elbow surgery and it really improves me a lot!
I bought this product on recommendation and after 3-5 days I was amazed at how awesome this stuff actually is!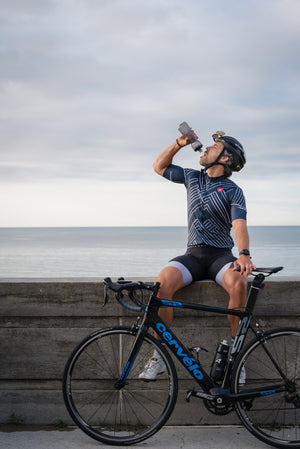 Why Collagen for Sports?
Collagen is a key protein that plays a crucial role in promoting musculoskeletal health. It aids in muscle repair, supports joint flexibility, and helps prevent sports-related injuries. Our Oceancoll Sports supplements deliver premium marine collagen with essential amino acids, providing the ultimate support for your active lifestyle.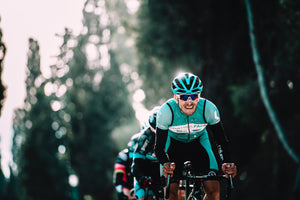 Optimal Muscle Support
Boost muscle growth and endurance for peak performance.
Joint Flexibility
Enhance joint mobility and flexibility for better agility.
Faster Recovery
Reduce post-workout fatigue and accelerate tissue repair.